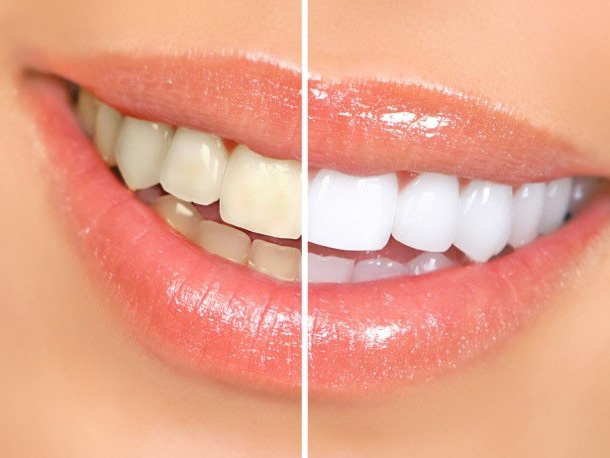 Reviews
---
On this page, you can read some of the reviews our patients have left in the past. We thrive on feedback from our patients, and encourage you to share your experience with us, at any stage in your treatment. If you have the time to leave us a review, please click on the Google+ button to the right. Thank you for taking the time to evaluate us!
Actual Patient Reviews
from around the web & our Social profiles


McCarthy Dentistry
From first call, to initial appointments, to meeting and being informed of best services to offer me as a patient - EXCELLENT STAFF!
McCarthy Dentistry
One of the best experiences I have had at a dentists' office. they made me feel very relaxed and alleviated my fears. I would definitely recommend McCarthy Dentistry!
McCarthy Dentistry
McCarthy Dentistry was a welcomed change from previous offices. The staff, service, and technology offered exceeded all expectations. I had nothing but great things to say after my first visit.
McCarthy Dentistry
Wonderful people work here. Everyone that works here does their job with compassion and happiness!! My personal experiences have been with Dr. McCarthy and Dr. Seago. They're both exceptional Dentists. They care about their patient's comfort and are amazing at everything they do!! They change lives for the better and they do that because they care!!!!!
McCarthy Dentistry
I had 2 fillings and a root cap done. I watched HGTV on the ceiling mounted tv and before you knew it it was over. I didn't feel a thing and Dr. Starkey was very professional. When I first showed up the waiting room was completely full so I figured I was in for a wait. One by one the whole waiting room was cleared out within 2 minutes. I was amazed. Their scheduling system is also very convenient. I received email and text reminders before my appointment.
McCarthy Dentistry
Wonderful caring staff! They make you feel comfortable, and treat you like family! The cookies are awesome!
McCarthy Dentistry
What an amazing practice! Every staff member was very friendly, courteous and extremely helpful. I was very impressed with Dr. McCarthy and the advice and information he provided me in our first consultation. I really believe I made a great decision in choosing McCarthy Dentistry for my dental care.
McCarthy Dentistry
Pleasant and friendly staff are always very welcoming and accommodating to my busy schedule. Dentistry team is very skilled and educated in the latest research and technology from preventative cleanings to major dental work. I feel confident in taking my family to McCarthy for all of our dental needs.